Users of the clinical and veterinary Proficiency Testing receive physical materials mixed with digitized material, which ensures more quality and autonomy to the programs in order to provide richer tests: with digitization, cases previously restricted by the scarcity of raw material or by the instability of the materials are now widely available. 
This is because Controllab uses state-of-the-art technology. The benefits of this technology were extended to the academic universe, which now has real laboratory routine cases at its disposal. The cases can be consulted from an online navigation tool similar to microscopic analysis. The purpose is to expand access to professionals in training and enrich the content dealt with in the classroom.
Teachers who wish to have access to these cases must contact Controllab to register and select the areas of interest.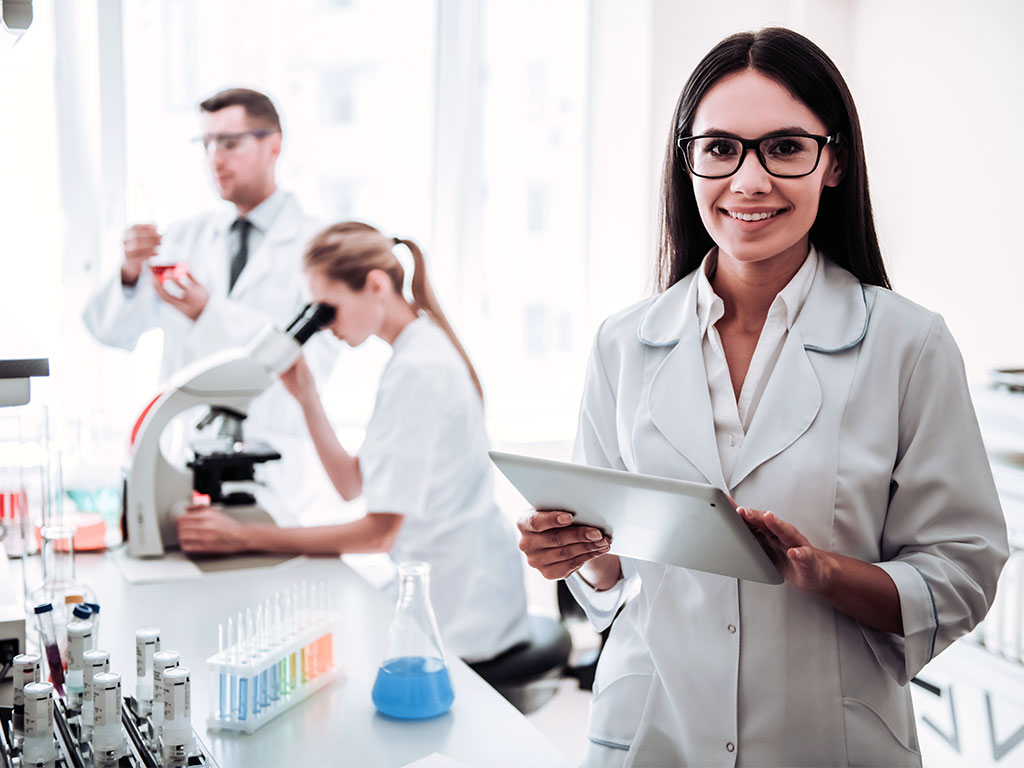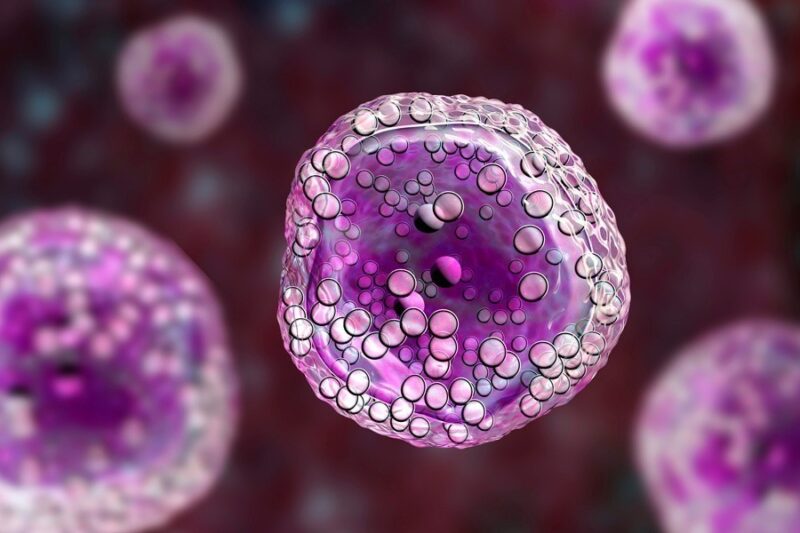 Lymphomas in Rio:
International Tutorial