Educando para promover a qualidade
Desde 1990, a Equipe Controllab e seus assessores vêm desenvolvendo ações educativas com o propósito de promover a reciclagem do conhecimento e o aprimoramento das atividades laboratoriais.
Originado pela escassez de informações para os laboratórios, este trabalho tem se perpetuado graças à experiência acumulada e à troca constante de informações com os clientes.
Alguns materiais e ferramentas são exclusivos para clientes Controllab, como questionários ilustrados, formulários e instruções para o controle de qualidade e de equipamentos / materiais.
Outros materiais estão disponíveis gratuitamente para a comunidade laboratorial. Eles incluem artigos, manuais / livros, traduções, questionários ilustrados (uma seleção) e materiais de cursos / palestras.
Os usuários do 
Ensaio de Proficiência
 clínico e veterinário, recebem materiais físicos mesclados a material digitalizado, o que assegura mais qualidade e autonomia aos programas com o objetivo de proporcionar ensaios mais ricos: com a digitalização, casos antes restritos pela escassez da matéria-prima ou pela instabilidade dos materiais estão agora amplamente disponíveis.
Isso porque a Controllab utiliza uma tecnologia de ponta. Os benefícios desta tecnologia foi estendida ao universo acadêmico, que agora tem à sua disposição casos reais da rotina laboratorial. Os casos podem ser consultados a partir de uma ferramenta de navegação online similar a análise em microscópio. O propósito é ampliar o acesso a profissionais em formação e enriquecer o conteúdo tratado em sala de aula.
Professores que desejam ter acesso a estes casos, devem 
entrar em contato
com a
Controllab
para realizar um cadastro e selecionar as áreas de interesse.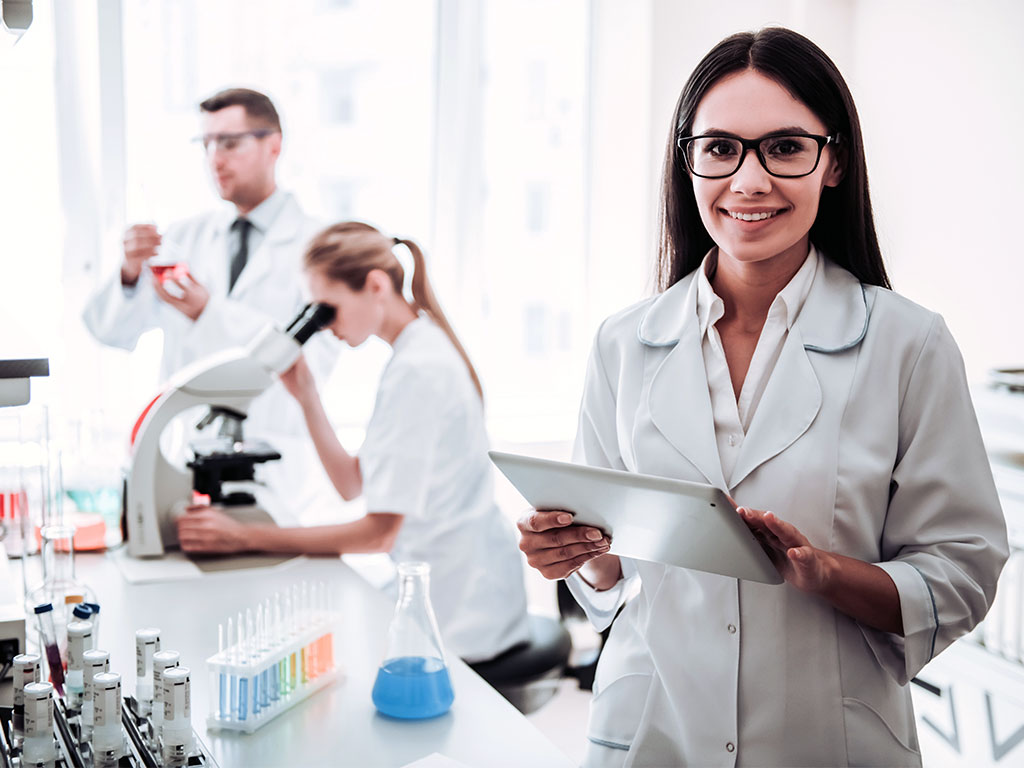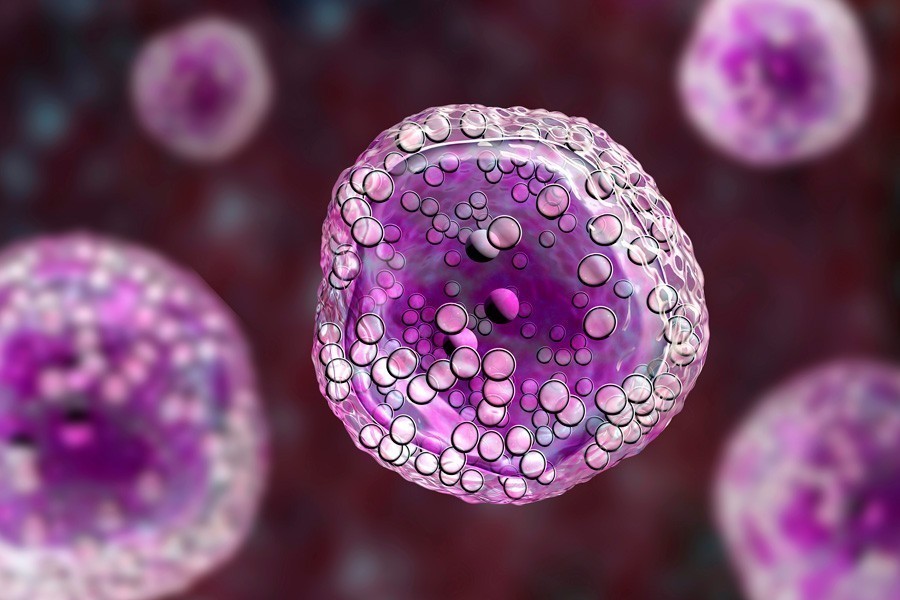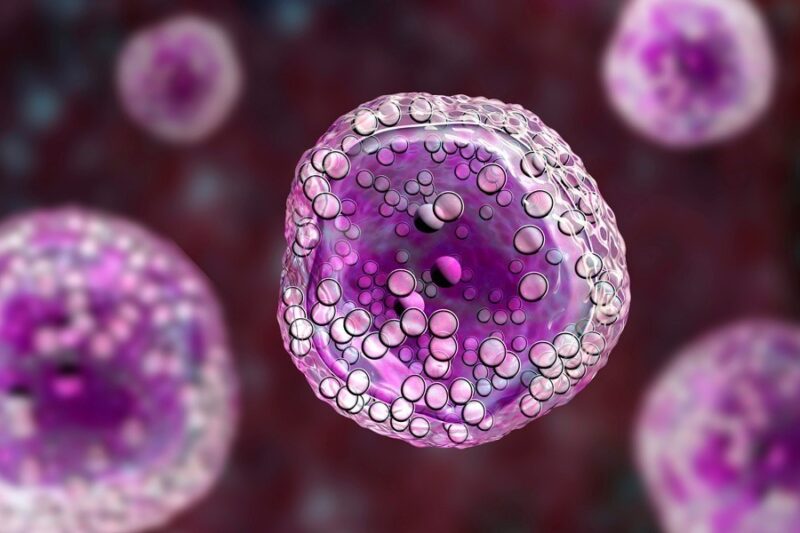 Lymphomas in Rio:
International Tutorial
Vídeos que auxiliam na educação
Oportunidade para troca de experiências e informações que a Controllab está proporcionando aos seus usuários desde 2010. A partir dela, os clientes novos têm maior sucesso na implementação dos serviços, os antigos têm a oportunidade de tirar dúvidas e fazer melhor uso destes.
Diversos assuntos técnicos e de gestão relacionados aos processos laboratoriais são abordados.
O propósito dos encontros on-line, que acontecem através de uma ferramenta de ensino à distância, é maximizar benefícios e aprimorar serviços.
Cada encontro tem duração de duas horas, sem qualquer custo para os participantes. A agenda está disponível no Sistema Online e os usuários podem selecionar aqueles dos quais desejam participar.
Sign up for our newsletter
Receive relevant publications about labs, solutions for quality
management and optimization of business management.